WOMEN'S FASHION
MEN'S FASHION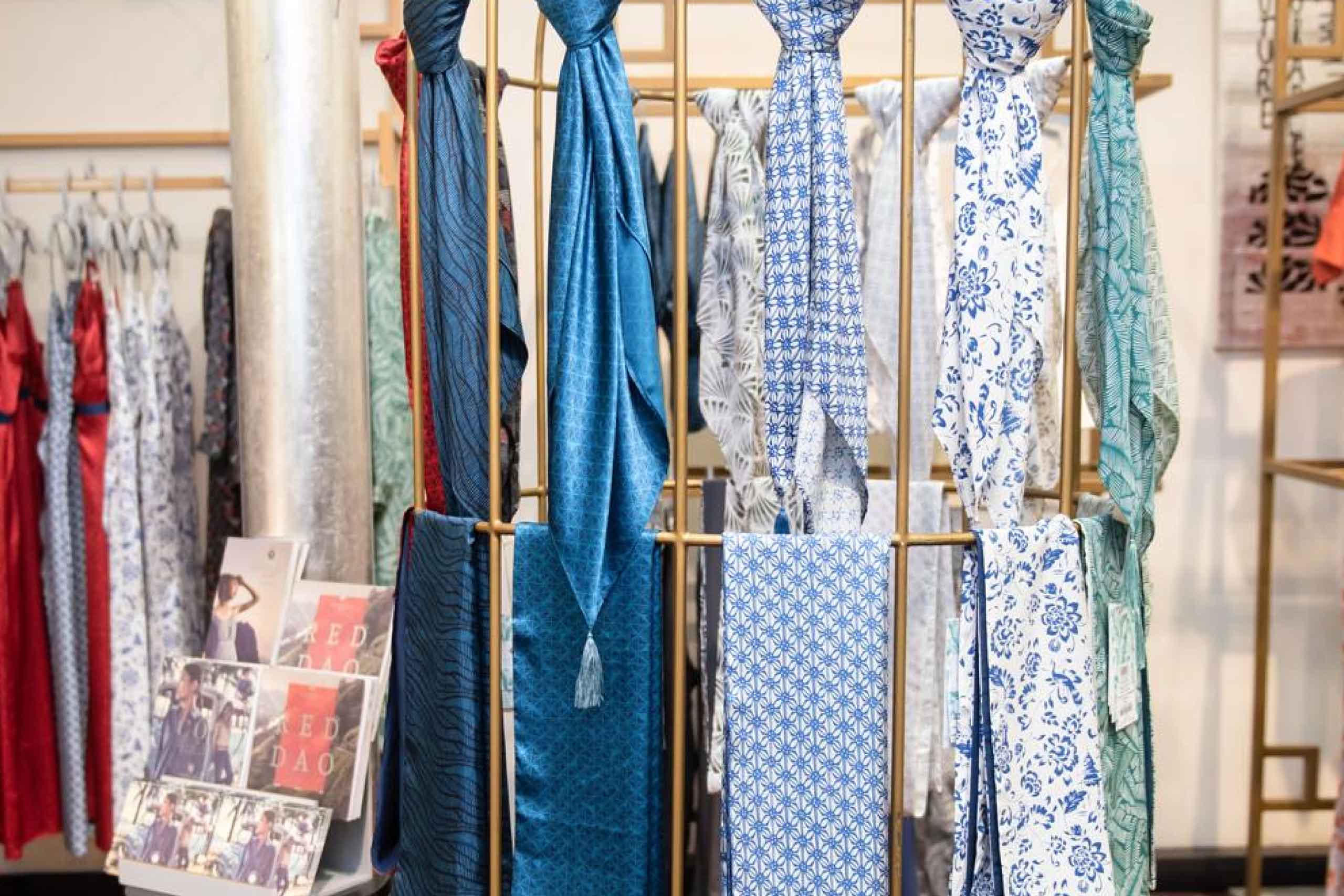 ACCESSORIES
---
Since its inception in 2011, the team at Metiseko has been driven by a desire to create upscale, cosmopolitan fashion with a Vietnamese flair.
From its base in Hoi An, Central Vietnam, their Creative Team takes inspiration from Vietnamese traditions and landscapes to design original fabric that captures the essence of this fascinating country while remaining stylish and contemporary.
The unique and creative collections of men and women's clothing, accessories and homeware are designed and produced locally from refined Vietnamese silk and organic cotton. Metiseko products adhere to the highest standards of sustainable and ecological fashion.
---
Contact Metiseko:
https://www.facebook.com/Metiseko/
? http://www.metiseko.com/
? +84 235 3929 278